Why use
solar power

for your next event?

For starters ... there is no noise! With no generator running in the background you will be able to hear everything ... Not just the loud parts.

With no moving parts, exhaust fumes or flammable liquids involved, solar power is a wonderfully safe and reliable way to power an event.

No long cable runs ... No cable ramps ... Just clean, quiet dependable power.

My solar powered systems use solar panels to charge super safe AGM deep cycle batteries..

Quick and easy to set up ... The batteries are brought to the stage, a switch turned on and ... Power!

The solar panels can even stay "home" letting me bring power almost anywhere / anytime ... though having solar panels on site is a great way of letting people know your event is being solar powered!

I have several different sized systems available.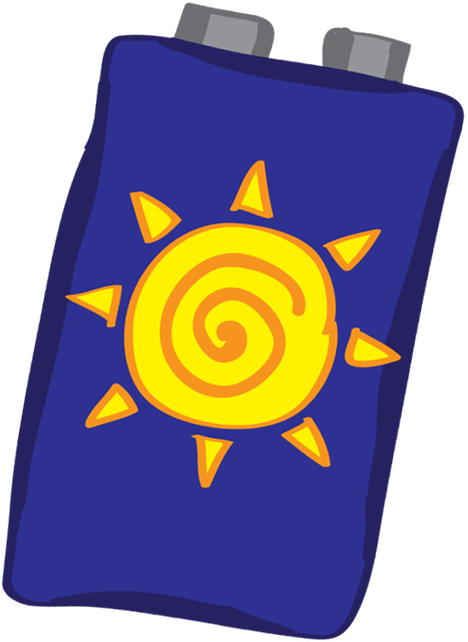 3kWh 276 AMP HOUR SYSTEM
1,100 watt sine wave inverter

Powering an info booth.

Wedding ceremonies.

Outdoor church services.

Any public speaking event!
6kWh 550 AMP HOUR SYSTEM
1,000 watt sine wave inverter
1,250 watt pulse wave inverter

Music!
Perfect for acoustic concerts!

Powering a parade float.

LED concert lighting systems!
12kWh 1,050 AMP HOUR SYSTEM
2,000 watt sine wave inverter
2,000 watt pulse wave inveter

Concerts!
Perfect for audiences of
up to 1,000 people
Street fairs / festivals
Used individually or together, my solar power systems are a great way to power your next event.