Strand Sound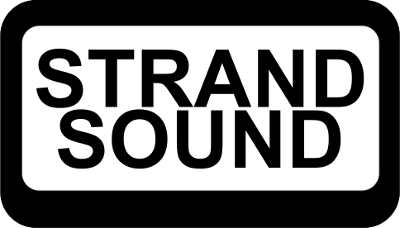 It is about the sound.
If you are the artist ... your sound.
It always has been.
I started Strand Sound in 1982 to offer Boston area bands a nice sounding reliable and affordable option when they needed live sound ... Thirty five plus years later that idea remains the driving force behind Strand Sound.


With "old school" BJT audiophile amplifiers, a large collection of very nice microphones and several different types of loudspeakers to choose from getting your sound to the audience without anything getting in the way has never been easier ... or perhaps more enjoyable!

When you are ready to indulge drop a line ... It is your sound after all!